So excited to now be offering Organic Bloom Frames !!! The frames are so unique and 100% genuine quality. Organic Bloom frames can only be purchased through a local vendor in your area, so I'm very thrilled I got approved to offer these to clients !!! Frames come in sorts of colors, styles, stacked frames (which are two styles stacked making an amazing frame), and multi – frames. Organic Bloom even offers chalkboard inserts for your frames, IPAD frames, and Christmas Ornaments.
Take a peek at there website HERE. Pricing will range from $60+. Frames will be available in the Patty K Shop as custom orders only.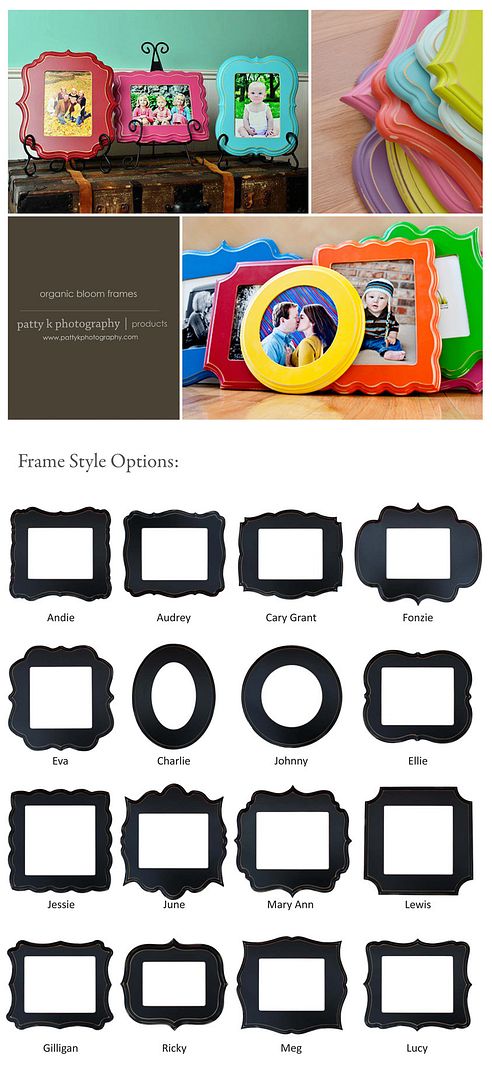 *Lots of color options available and I will have a color sample swatch for you to see of every color during a custom ordering consultation.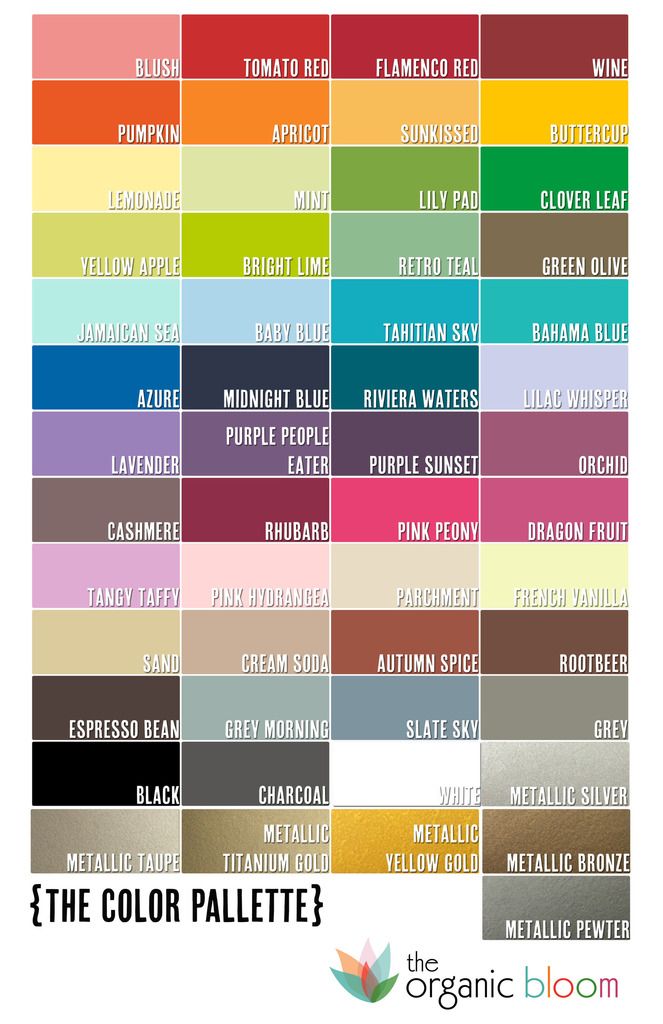 Heres a quick peek at the Christmas Catalog !!! Ornaments and more !!!! I will show more in September !!!
{images courtesy of organic bloom}
For more information on Organic Bloom Frames contact me : patriciakumfer@pattykphotography.com