I have launched this before in the last two years …. so what makes it different now? Its even more AMAZING & more Organized !!!
What is an Imagination Session? When I first started PKP my son was young, getting him to sit and smile while I practiced and built my portfolio was pretty much the most unpleasant experience. <—- another big reason those with toddlers dread picture day. Finally …. for his 5th birthday I decided lets just HAVE FUN. I wanted to capture him … in his element …. what he was into at that time. During that time in his life he was obsessed with flight and the Disney Movie UP. The creation began | the set up was created | Memories were captured !!! Till this day he still talks about this session. You can see a little snip it HERE. Imagination Sessions were born ….
This session is about MAGIC & IMAGINATION. As a parent you get to keep a piece of what they loved at that special age. An age when it was okay to wear fairy wings to the food store or fall asleep in a fort made of blankets you made which really was a castle. Memories are fun to remember …. lets have fun making them !!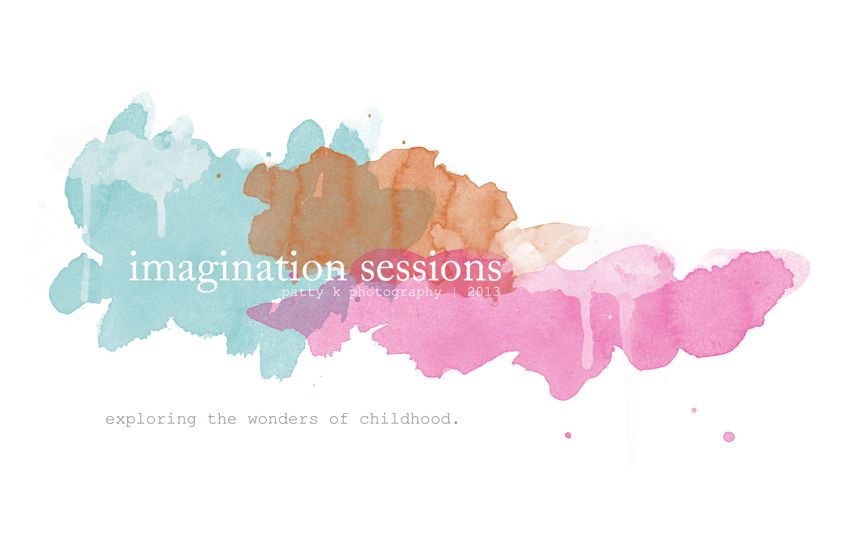 Contact me today for a pricing packet and special packages for your childs next session. Clients typically spend $300+ for this unique session.
pattyk@pattykphotography.com