Couldn't of been a more perfect Birthday Weekend for my awesome boy. He woke up feeling super older. lol. <—- according to him. This year I tried to low key with the party since he had an awesome present planned. We invited a couple of friends over to play and enjoy some cake. My kiddo was also surprised by his Grandma visiting which he was sooooo excited about. He is currently obsessed with space & flight (hence the handmade decorations). Take a peek ….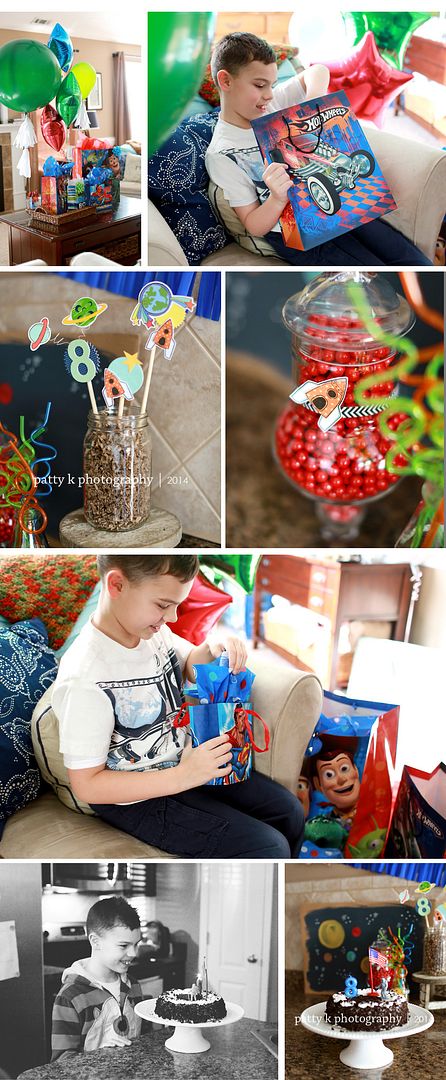 The next day he was ready for that "SUPER" awesome present ….
his Dad took him on his FIRST official Airplane Ride !!!
It was kinda crazy to go up in a small plane with just the 3 of us with my husband controlling the plane.
It was such a fun experience and we can't wait to do it again.