On a chilly December Day I was contacted by Kinzley … she needed a birth photographer for January to capture the home birth of her first child. I told her right away I have never done a home-birth before and her (plus husband) took a chance on me. Our Birth Plan meeting went amazing and we already friends before the birth session.
On January 24th early Friday Morning I got a call at 3am …. Active Labor has began. The birth of their little one was amazing. I have never seen some one birth at home before and I can see why they love it. The relaxing peacefulness of her birth was beautiful. Kinzley gave birth to her beautiful little girl Caroline at 6:30am to the song Landslide by Fleetwood Mac (which I made sure it was there slideshow song).
I never thought in my wildest dreams I would be a "birth photographer". I stumbled across it when a good friend of mine asked me to photograph her birth. I was nervous, scared, and curious. I have experienced childbirth, but never behind a lens. Since then I have had the pleasure of welcoming some amazing babies into the world. Her strength amazed me, his tears for his baby that he delivered melted me, and the praise of the moments captured will forever be in my heart. Take a peek and welcome "Caroline", here is her birth story.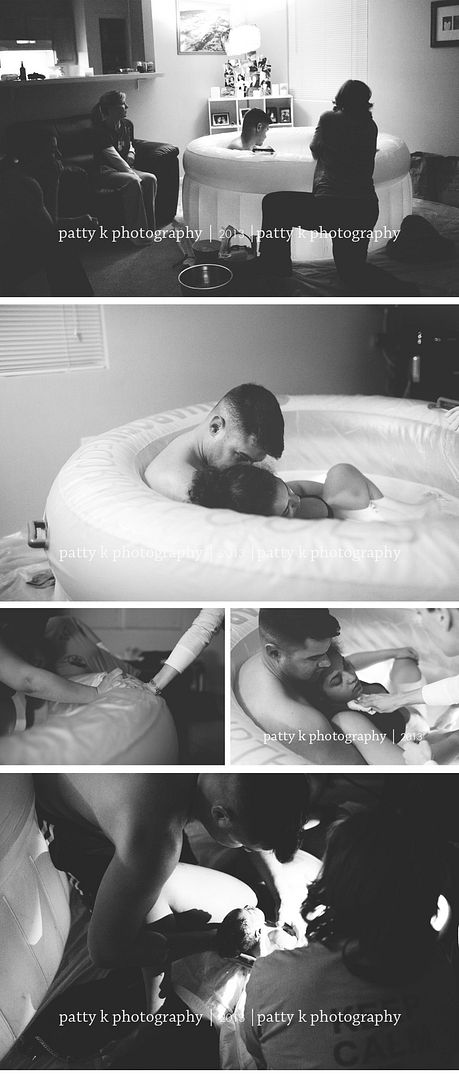 ***personal images allowed by client to show | please be respectful. Thank you.